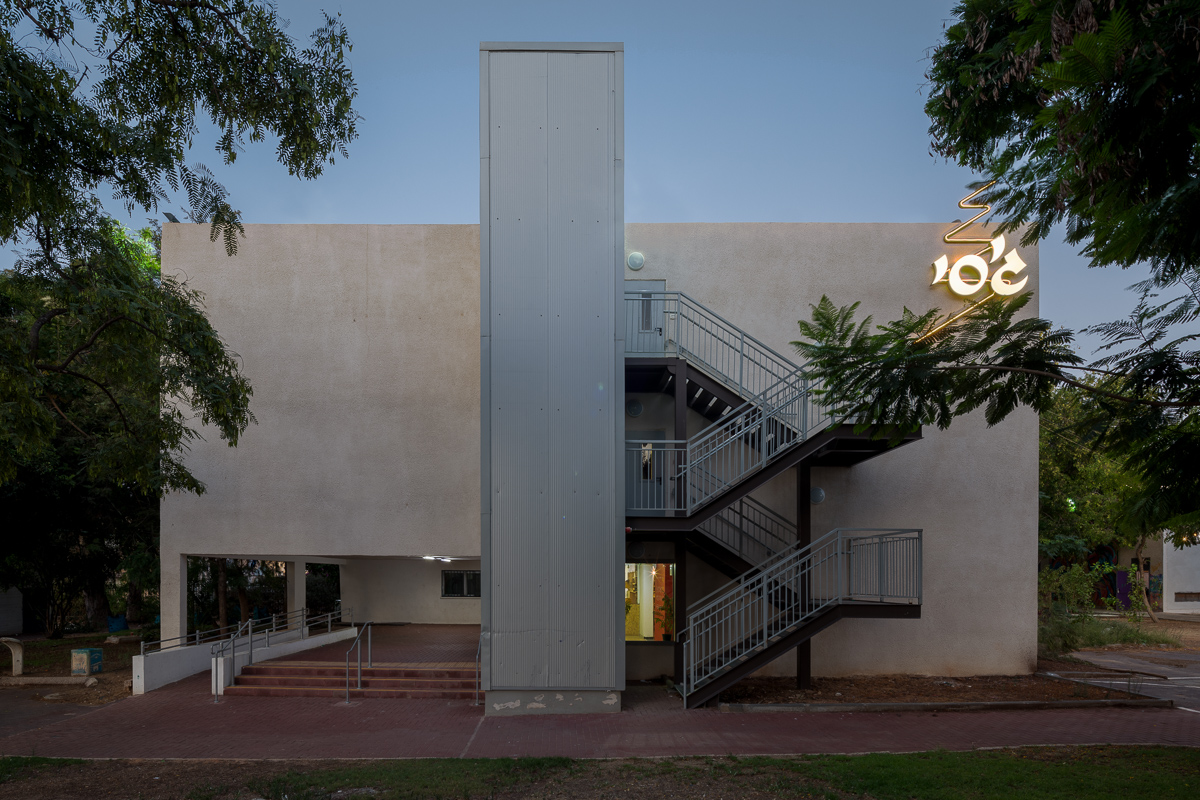 Maintaining the Question
New Exhibition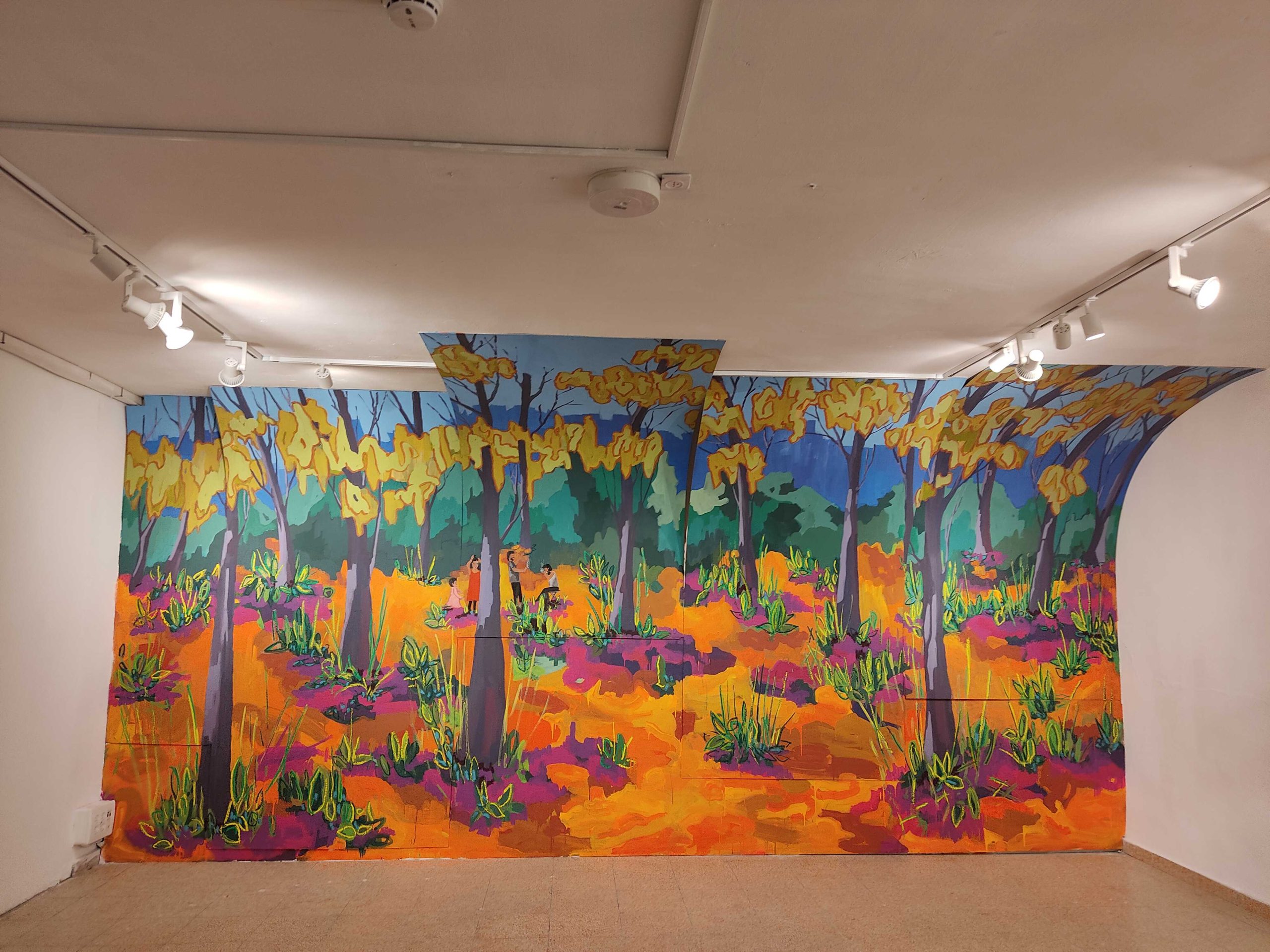 Pine Resin
New Exhibition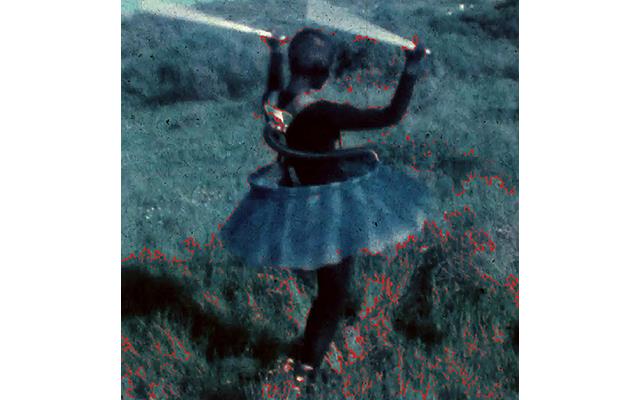 The musicians and creators Ohad Fishof, Yishai Adar and Binya Reches, collected - with the help of Daniel...
למידע נוסף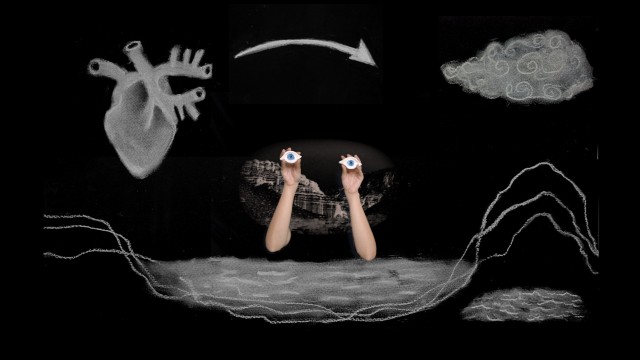 מארב הוא כתב עת מקוון לאמנות ותרבות. האתר פועל שלא למטרות רווח, בניסיון לקדם את היצירה המקורית, להפיץ...
Water issue Maarav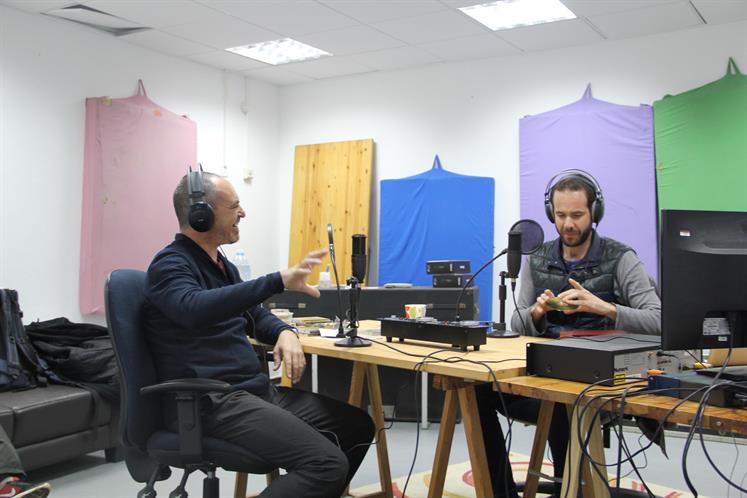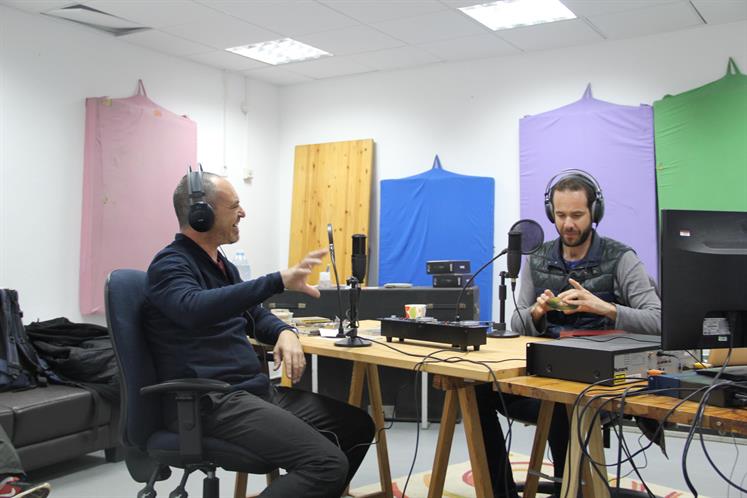 בשנת 2016 התחיל רדיו חלאס לשדר לייב מהאולפן במרכז לאמנות דיגיטלית במסגרת הפרויקט Experimental Israel. המלחין והחוקר ד"ר...
Experimental Israel