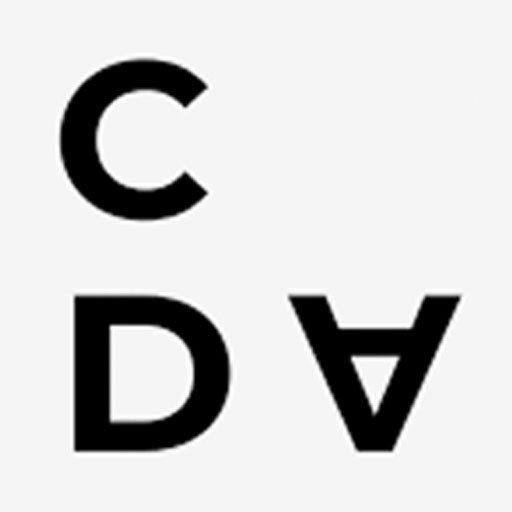 Jesscafé – Jessy Cohen's Community Café
Located at the heart of Jessy Cohen neighborhood in Holon, the Israeli Center for Digital Art creates a contact point between art, society, and technology. The center offers a wide range of facilities and workspaces alongside exhibitions and programs, and it is home for various audiences and professional communities.
Founded in Holon's Neveh Arazim neighborhood in 2001, the center started its work in Jessy Cohen in 2010, and in 2012 moved permanently to the neighborhood, where it currently operates.
Jessecafé, a community cafe, has been operating in the center since 2015. It was conceived in the Glocal Neighbors project, a collaboration between Jessy Cohen and Nordbahnhof neighborhood in Stuttgart, Germany.
The cafe is a meeting place that invites the public to participate in lectures, workshops and film screenings. It is a space for culture and leisure where everyone can have a cup of coffee, listen, talk and participate.
The cafe is an initiative of the Community Services Department at the Holon municipality and the Israeli Center of Digital Art, together with the Lazarus Community Center and the Better Together program.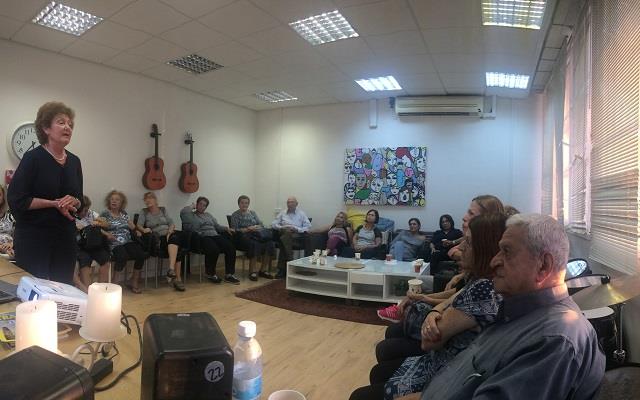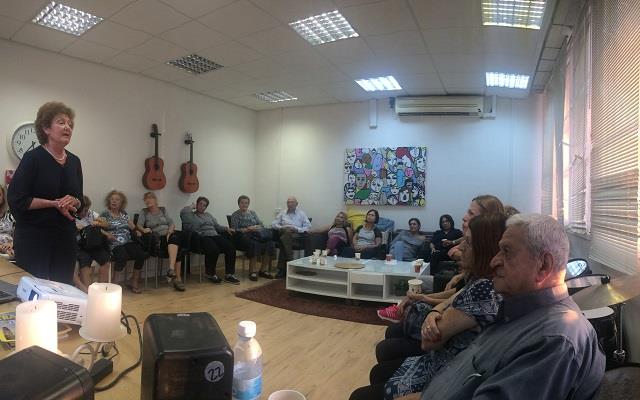 Additional Credits and Supports