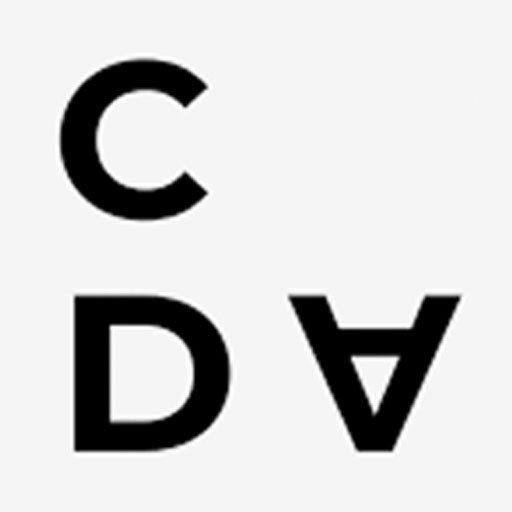 Gym
An Ongoing Art Project
Gym is a space that previously served as the Weizmann School's sports hall, which was renovated and modified by artists and local youths to create a space where people can create and think differently. Hall is an open space that offers a wide range of tools to create art: carpentry, sculpture, drawing, photography, painting, performance art, video, sound, and movement. Hall comprises various stations in no particular order – the order is determined in accordance with the project or the topic the instructor wishes to introduce. This concept differs from the hierarchical perception of the regular classroom space where the teacher possesses the knowledge and stands in front of the class – the Gym is a democratic space in which knowledge is shared. The workshops in Hall are suitable for different age groups.
Project Coordinator:
Meir Tati
Project creators and previous team:
Mai Omer
Luciana Kaplun
Ira Shalit
During November 2017, various activities took place at the Gym. We will creat a huge painting on the Hall's walls, make DIY plant pots, learn acro-balance and make tie-dye T-shirts.
August 2018>> Born in Jessy
As part of a a collaboration between various institutions in Jessy Cohen Neighborhood,  3 days festival for all the family, the Center invites the neighborhood's teenagers to get to know the Gym (Ulam).
Starting 7:30>>
– Grafitti workshop on the Gym's walls with Grafitti artist Paco.
-T-shirts workshop
– Rock concert of youth bands from Holon
On June 21 2018 the exhibition "Past, Present, Future" was opened at the Gym. in collaboration with "Yahad" School. 
The exhibition presented Paintings, Sculptures and models created at the gym during the recent year, and product from the Center's collaboration with "Yahad" school located at the neighborhhod.
At the opening event YouTube live clips recorded at the Gym during a workshop with nimrod Gershoni were screened, a joint ongoing painting was exposed, a spoken word performance, live DJ and more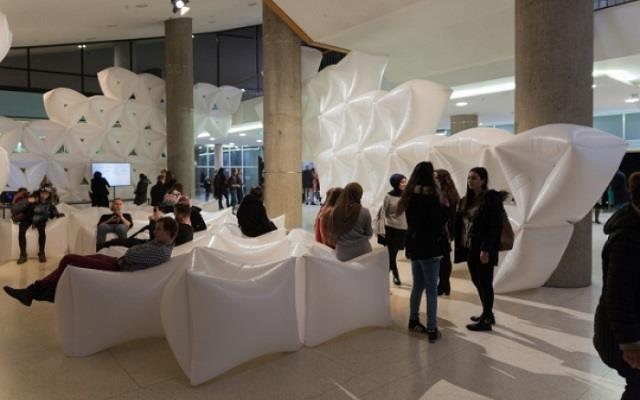 Additional Credits and Supports
The project is supported by Perion and by by Mifal Hapais Arts and Culture Council.

Artist: