The Complete Jessy Cohen Museum
The NM is a local museum made by the inhabitants, where the neighbourhood's heritage – be it ethnical, historical, folkloric, mythical, political, aesthetic – is gathered and exhibited through an artistic process. The NM is an experiment in a collaborative creative process
The Complete Jessy Cohen Museum is an ongoing project established by artists Effi & Amir together with Igal Ophir, Yaakov Erlich, Haviva Barkol, Pnina Barkol, Dvora Harel, Malka Cohen, Ruti Mizrahi, Tikva Sedes, Rachel Polet, Mimi Rosenberg, Ada Rahamim, and many more of the Jessy Cohen neighborhood residents.
The project started with the residency of Effi & Amir,that stayed at the Center during a six-months, starting April 2016.
The NM is a local museum made by the inhabitants, where the neighbourhood's heritage – be it ethnical, historical, folkloric, mythical, political, aesthetic – is gathered and exhibited through an artistic process. The NM is an experiment in a collaborative creative process. It takes for granted the relative and subjective nature of knowledge and is interested rather in the re-appropriation of this knowledge through interpretation, positioning and intervention.
The first phase of the project started in a series of meetings with a group of residents. In these meetings the group discusses and thinks about the museum establishment, what should this museum consist, and how it should look. At the same time, the group divided into small work teams, researching the history and present of the neighborhood.
Each year the museum's crew chooses a different topic and invites an artist to develop it during a few months together with the neighborhood's residents. The process results in a temporary exhibition, in addition to the permanent one exhibited since 2016
Additional Credits and Supports
Supported by Mifal Hapais Arts and Culture Council.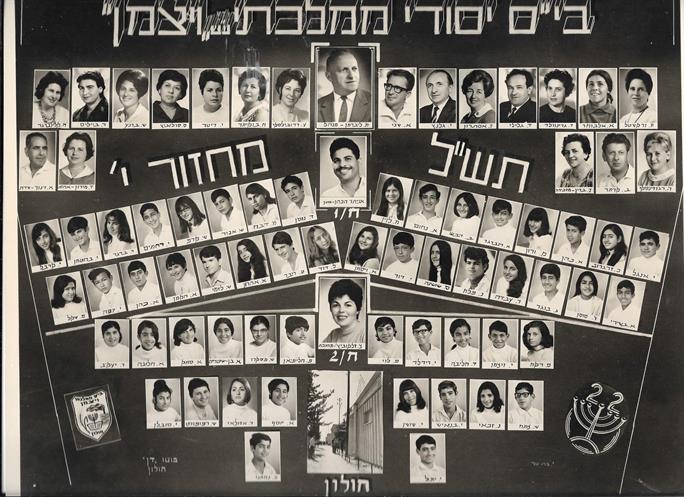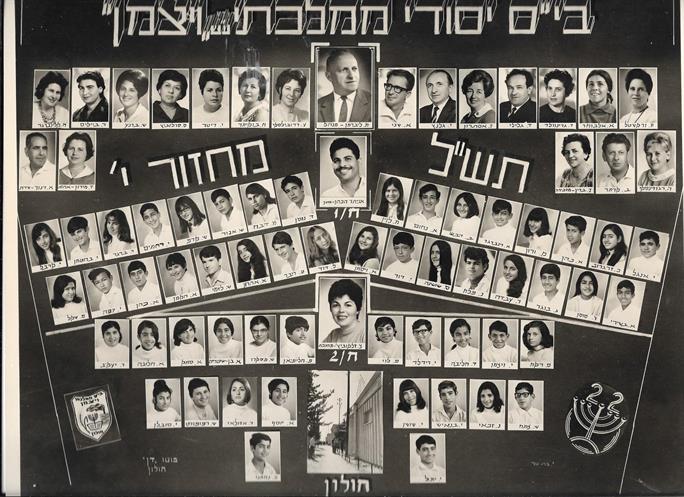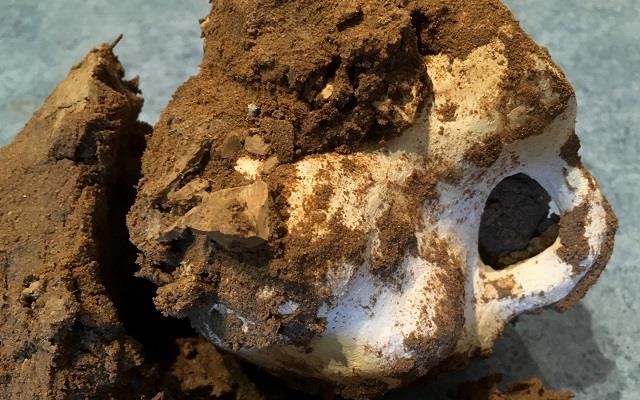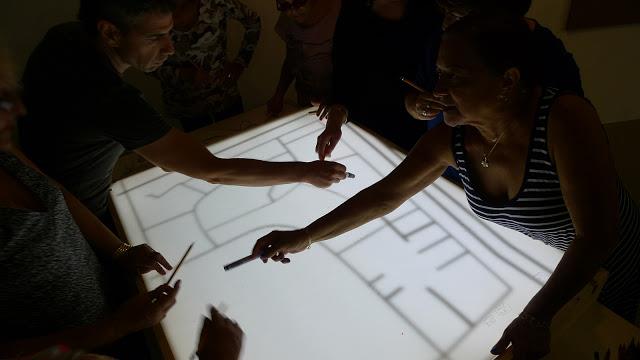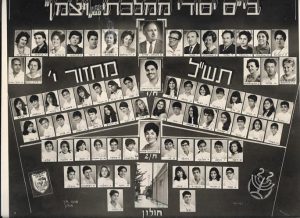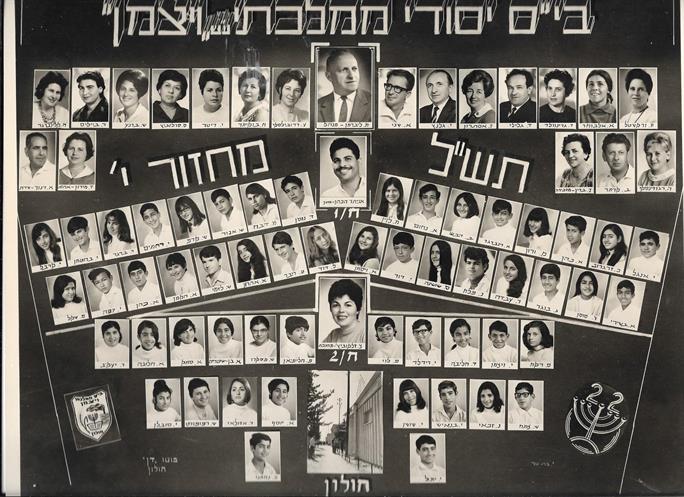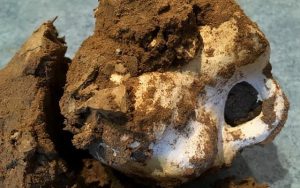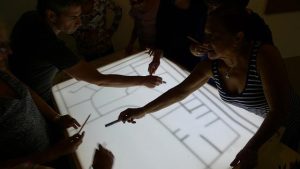 Instgram
@mediathequetheatre