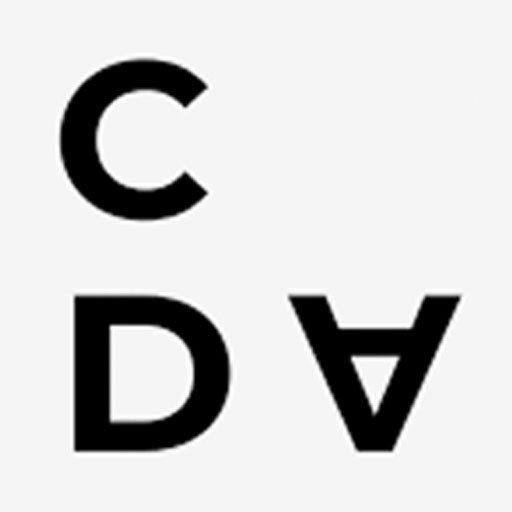 Printing house
The print workshop at the Center for Digital Art in the Jesse Cohen neighborhood was established in collaboration with Golem Printing – a printing house that specializes in ballet printing and artist books. The workshop is conducted by Uriel Har Tov – the publisher and printer.
One of the main goals of the print workshop is to expose the general public to practices that have been marginalized since the invention of digital printing. The printing workshop is equipped with a manual printing press, a ballet printing machine and a digital printer.
The printing house is used to print catalogs for exhibitions, printing workshops and more.