After Life
Duration of Activity:

29/10/2022 - 28/01/2023
Who Comes After Us? is a multidisciplinary art event in the spirit of the artist Uri Katzenstein, taking place for the second time in October 2022. Katzenstein was a radical artist whose works were characterized by unique and uncompromising connections between performance, sound, Video and sculpture. Among other things, he was a friend of the Center for Digital Art from the first phases of its establishment, founded Radio Halas and was a pivotal partner in many of the projects of the CDA.
The event aims to create a community of successors and to be an annual gathering place for artists who challenge medium boundaries and hold an experimental approach. The evening includes performances, sound and video installations and mixed medium works. The question Who Comes After Us? is raised as an open question and as an invitation to engage in change and development, in the possibility of imagining new territories, in experimenting and breaking boundaries.
The main theme this year touches on the notion of "Afterlife"–life after death. Expression that engages with the continuity that exists beyond our material and cognitive world. It is an idea with ancient foundations that developed from humans grappling with the question of the end, and the body's disintegration. How can we think today about continuity of the self for future generations? What reincarnates, or is recreated, after the end? How do we imagine an in-between region that comes after the end? And how does a community of continuers generate life and ideas?
The award and the ongoing project are made possible thanks to the generous donations of the Danziger Family and Rivka Saker, and the support of Uri Katzenstein's family. This year's event is supported by the Ministry of Culture and Sport.
Adam Scheflan and David Opp
Criss-cross Lucier has been crafting elegant explorations of the behavior of sound in physical space since the 1960s.
In Criss-Cross, Lucier's first composition for electric guitars, two guitarists using e-bows sweep slowly up and down a single semitone, beginning at opposite ends of the pitch range. The piece is a model of simplicity, exemplifying Lucier's desire not to "compose" in the conventional sense, but rather to eliminate everything that "distracts from the acoustical unfolding of the idea".
A seemingly simple idea creates a rich array of sonic effects–not simply beating patterns, which gradually slow down as the two tones reach unison and accelerate as they move further apart, but also the remarkable phenomenon of sound waves spinning in elliptical patterns through space between the two guitar amps.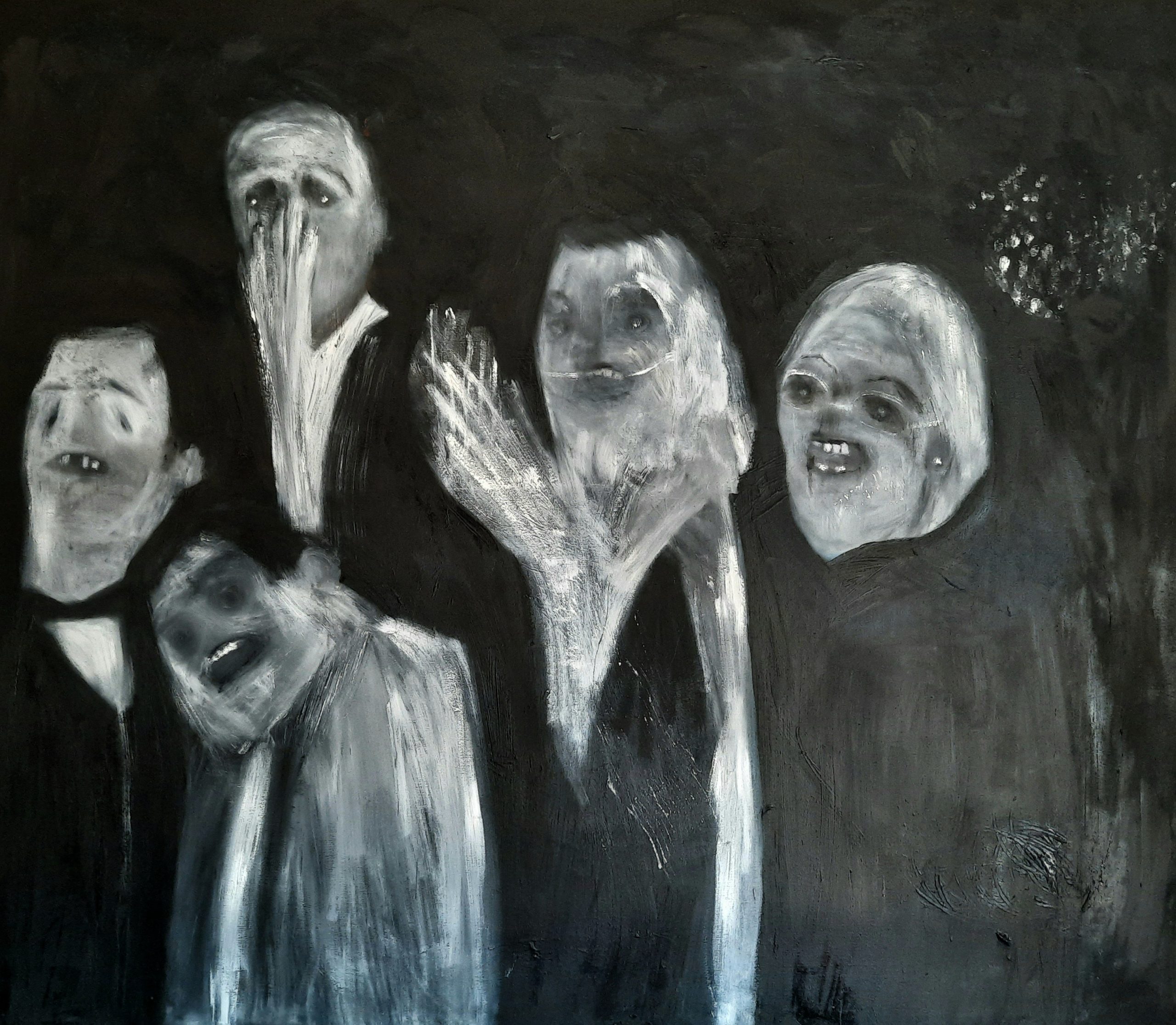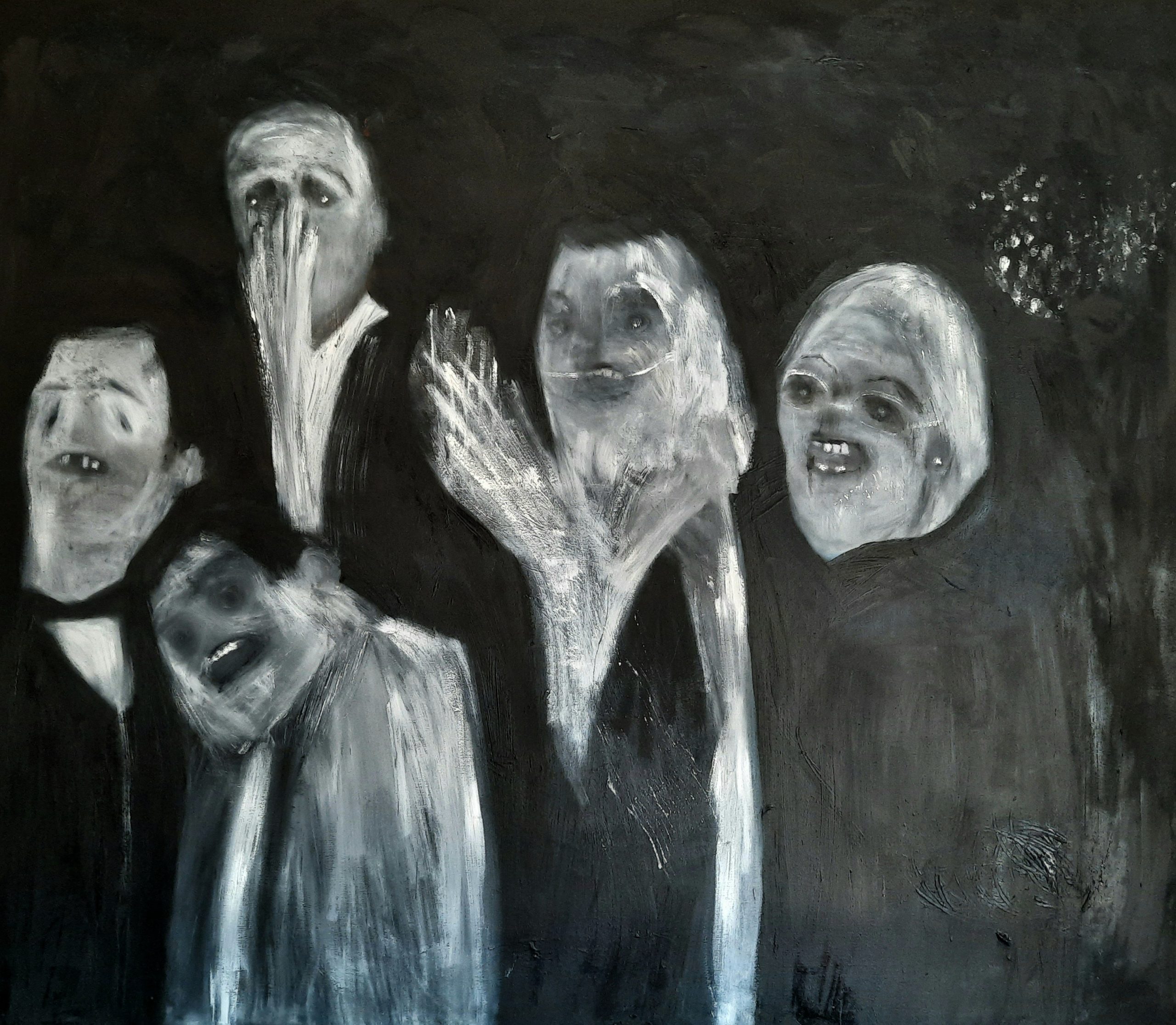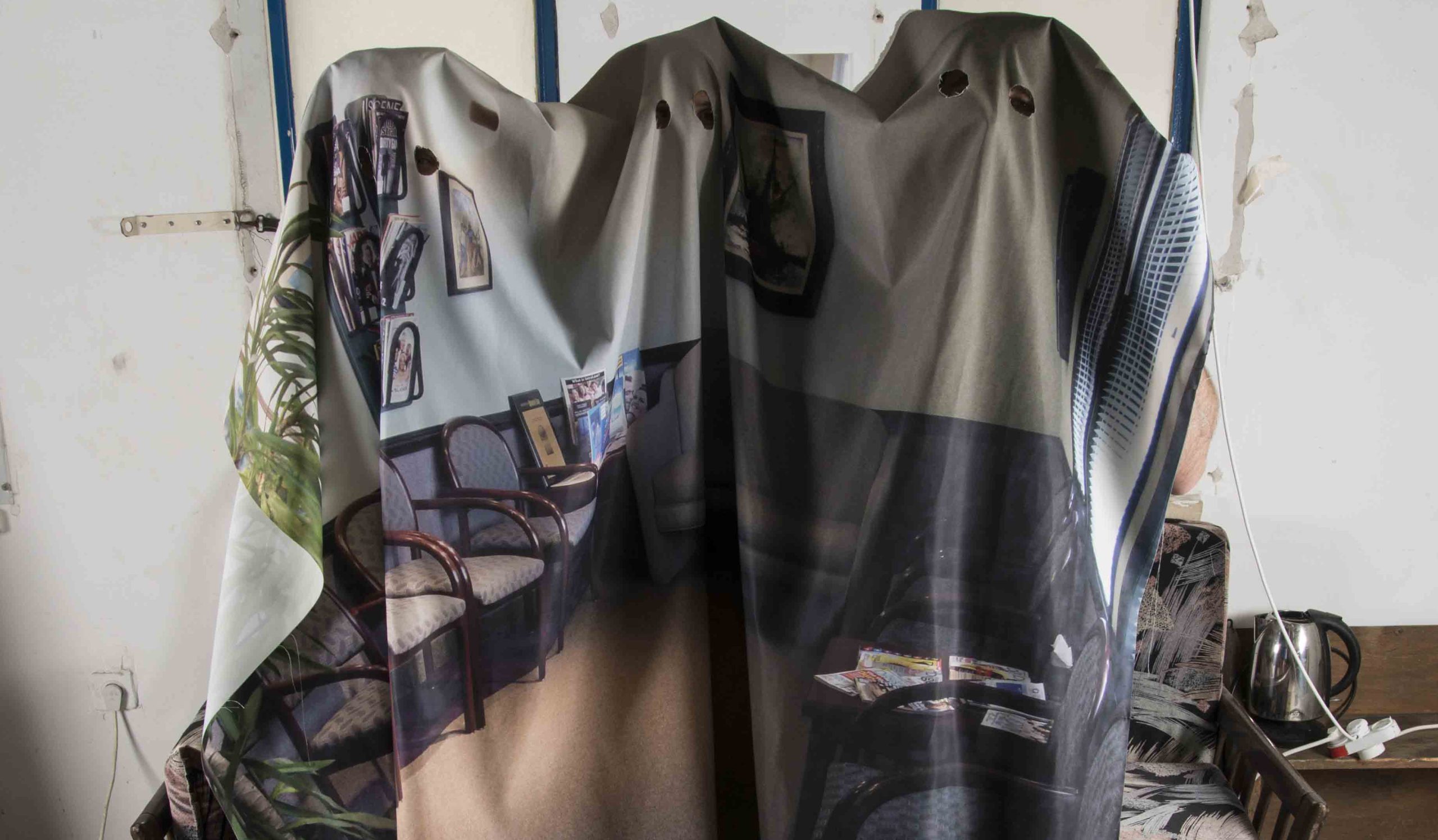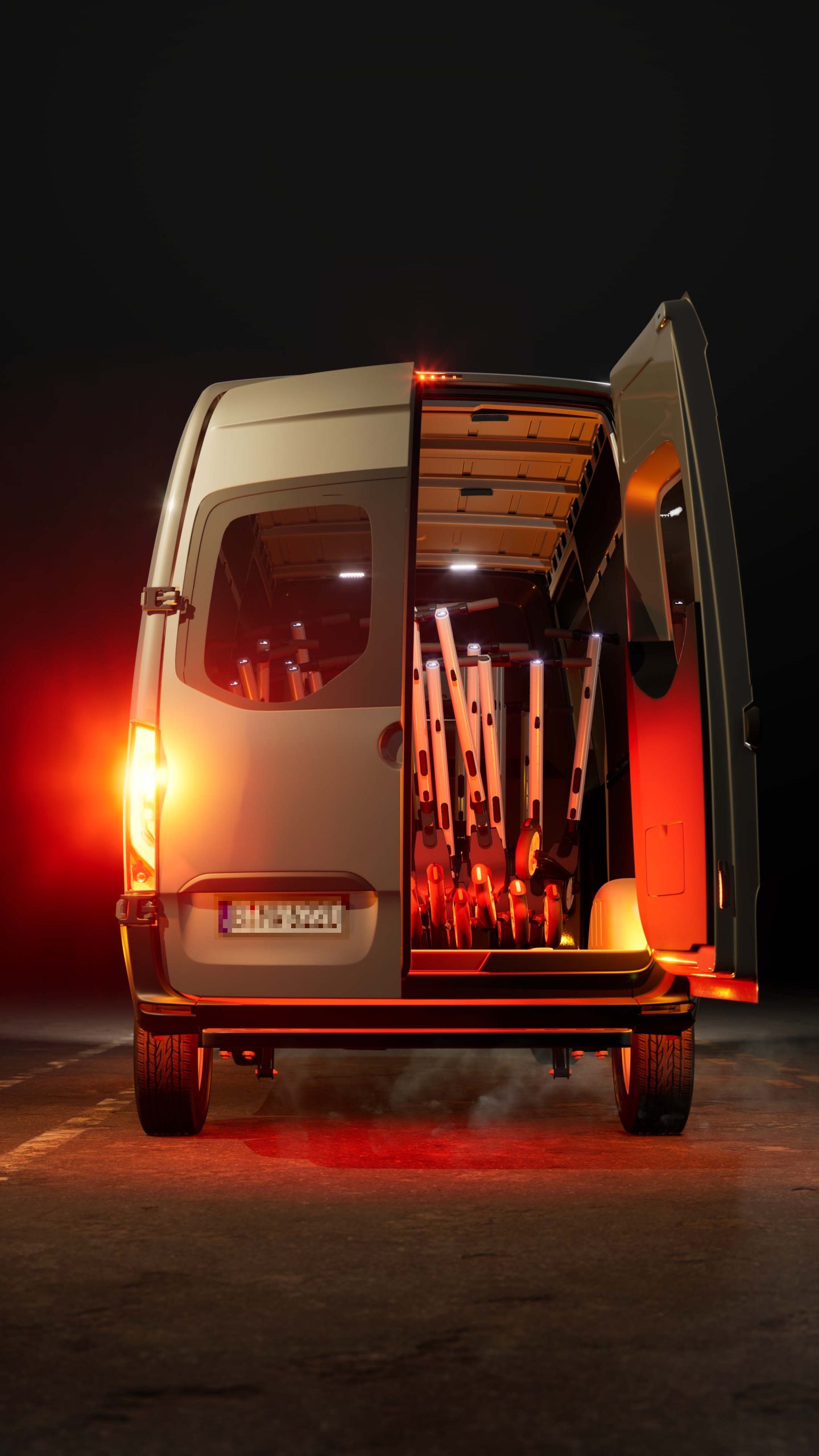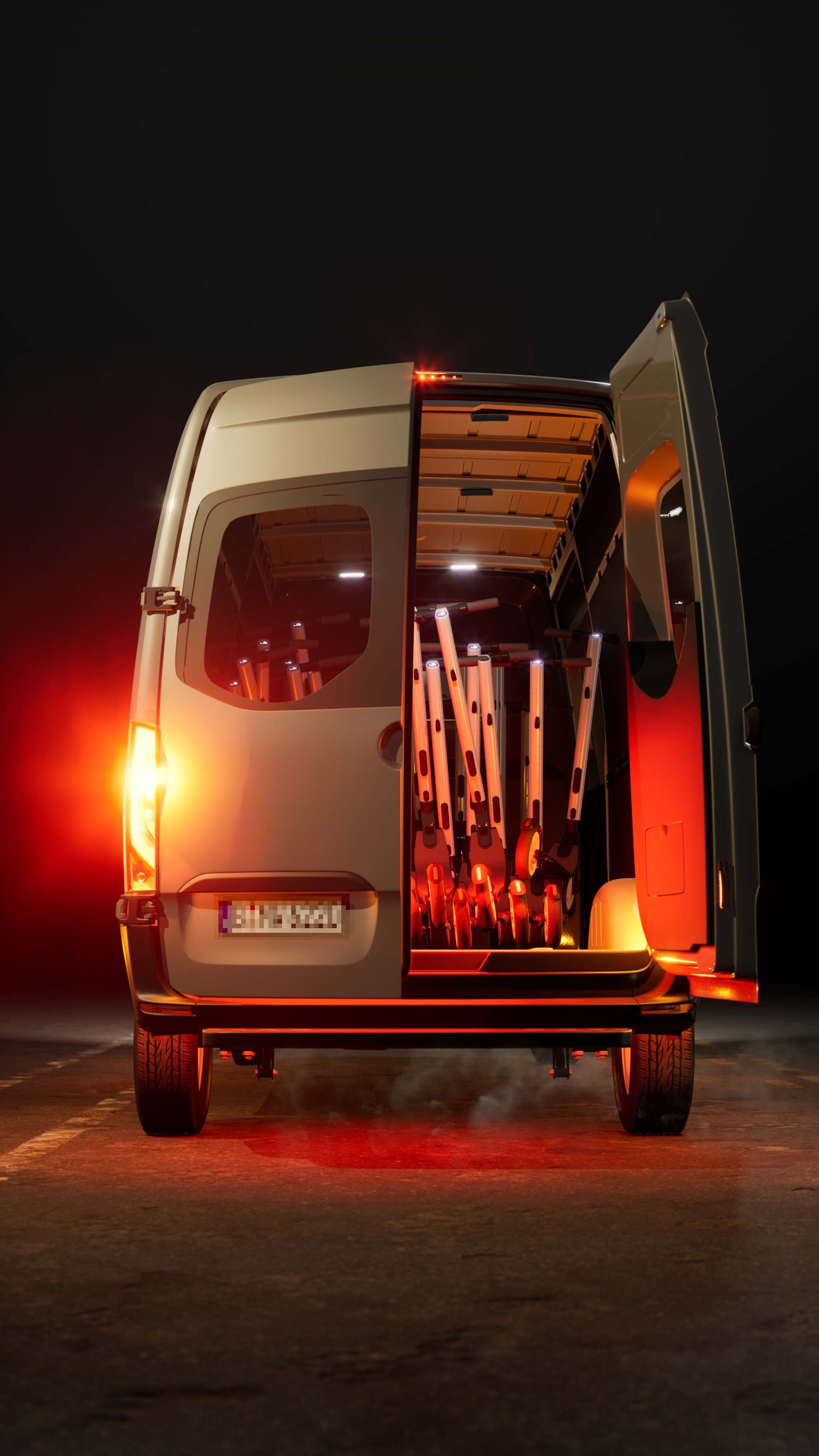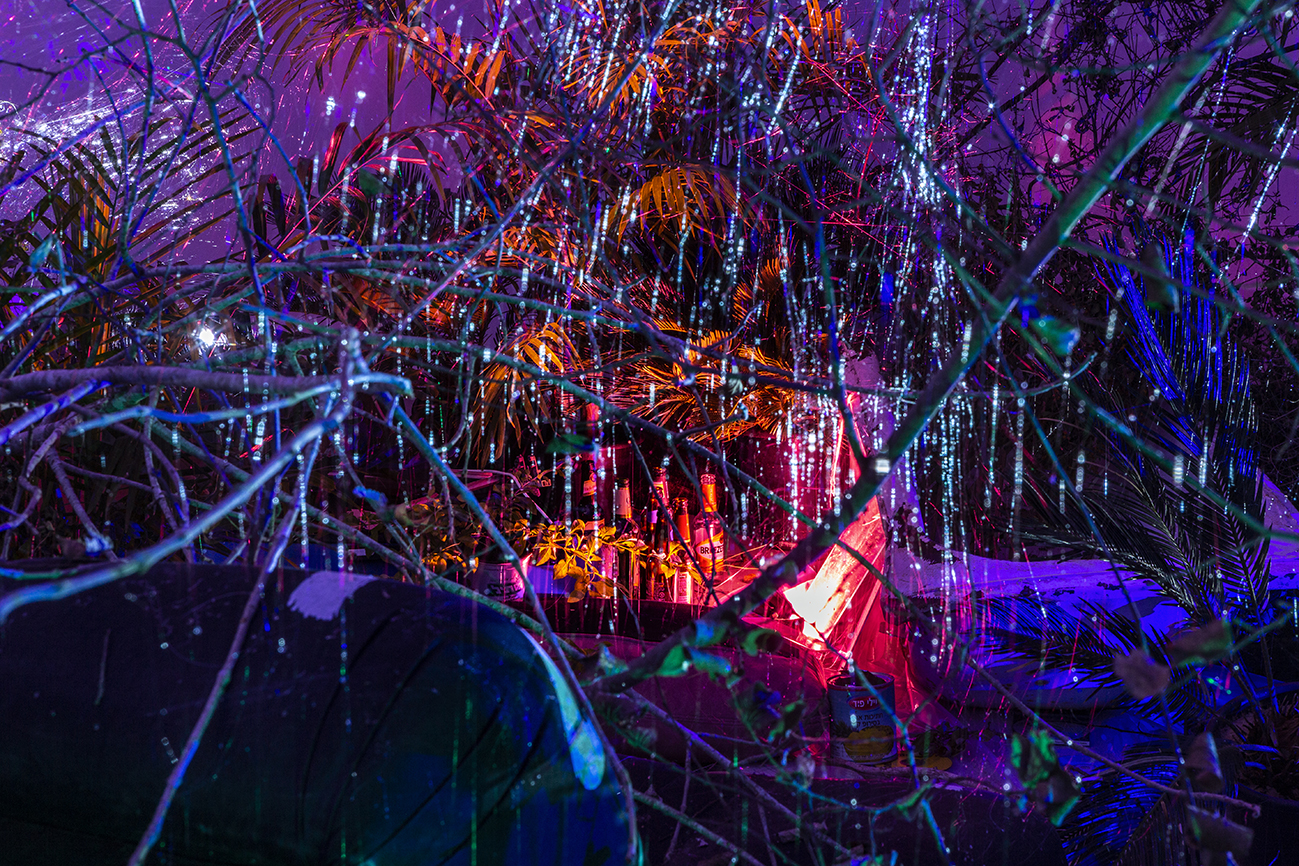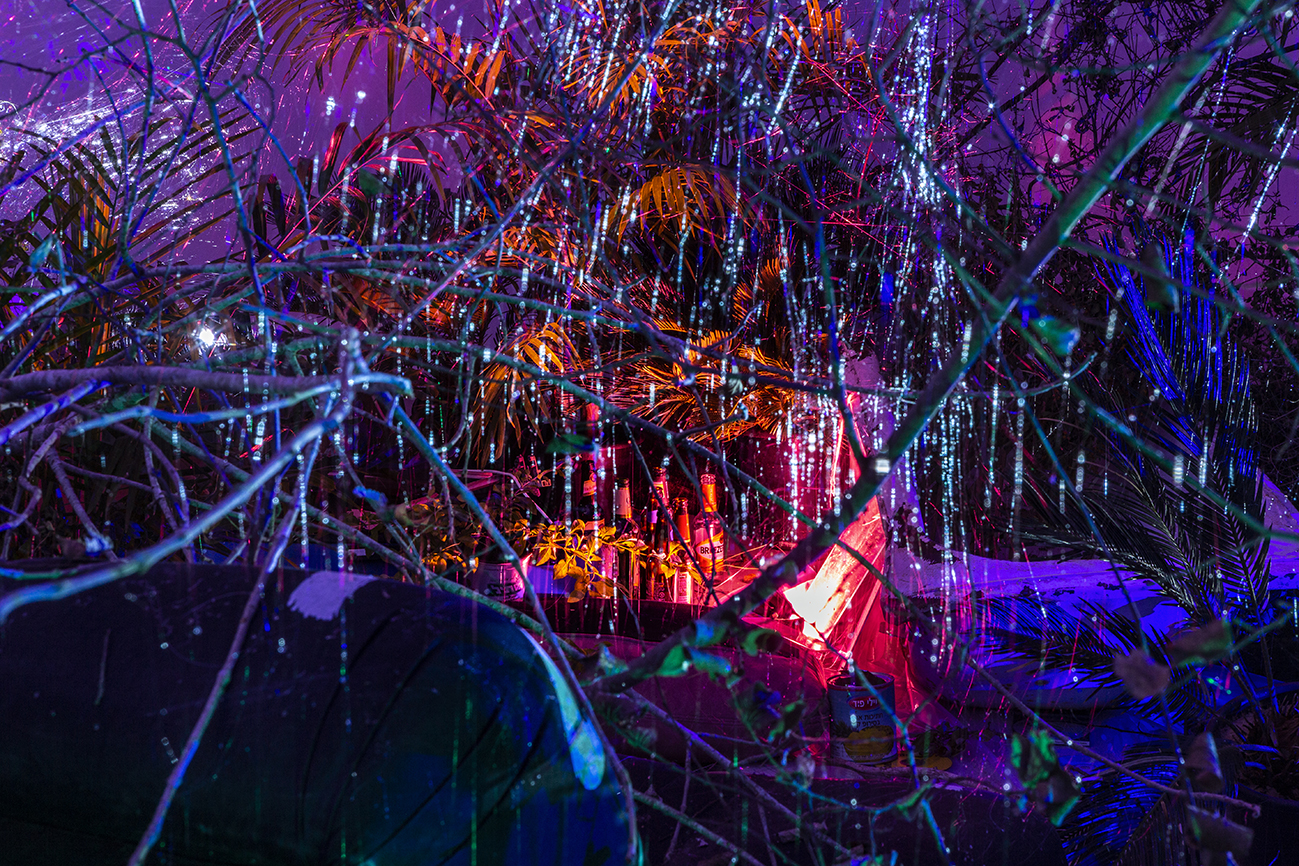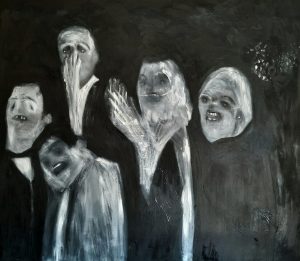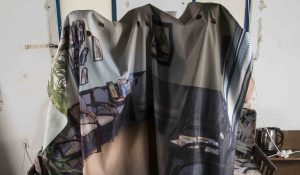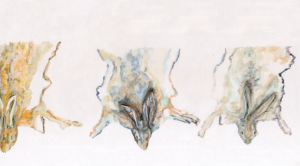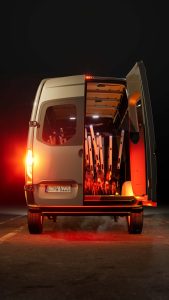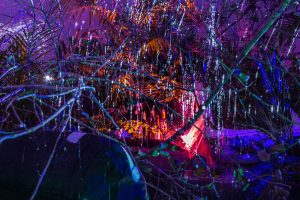 Participating artists:
Uri Katzenstein, Alona Roda, Galia Ofari, Gilad Rotman, Yoel Peled, Yasmin Vardi, Yael Frank, Lhali Frieling, Maya Donitz with David LeMoen, Daniel Meir and Hagai Pershtman, Omer Even Paz, Inbar Hagai, Roni Binder, Roi Harari, Tama Goren