After Life
Duration of Activity:

29/10/2022 - 28/01/2023
The main theme this year touches on the notion of "Afterlife" – life after death. Expression that engages with the continuity that exists beyond our material and cognitive world. It is an idea with ancient foundations that developed from humans grappling with the question of the end, and the body's disintegration. How can we think today about continuity of the self for future generations? What reincarnates, or is recreated, after the end? How do we imagine an in-between region that comes after the end? And how does a community of continuers generate life and ideas?
Installation
Alex Drool and Zohar Shafir
NAV/OV
A series of running image-based encounters between Alex Drool and the artist Uri Katzenstein, as they appeared in three different dreams.
A cluster of visions
In the blinding glare
The beam is consumed 
Video
Alona Rodeh
The Juicer (Late Shift) 2021-2022
CGI: Rachid Moro, Maximilian Blank
Original soundtrack: AIREM (Rachid Moro)
The Juicer (Late Shift) is the first in a series of digital-native motion-clips, shifting from traditional film technologies to post-cinematic engines, creating a fabricated hyper-realistic world puzzle. The protagonists of this short clip are assets of the current zeitgeist, acting at nighttime. Sound and light lead the way, exposing a surreal world of embodied machines at play, commenting on today's increasingly commerce-dominated cityscapes.
The project is supported by NEUSTART KULTUR Modul D Deutscher Künstlerbund e.V
Paintings
Galia Offri
Iron Lungs 2016-2022
Two series of paintings present possibilities of natural, as opposed to mechanical, futures in the afterlife. In one series, scenes of predation, and in the other, body machine therapies. Like the body, the paintings are thin and vulnerable, and have a potential for violence.
Video
Gilad Ratman
Stridor Two 2021
A famous YouTuber's brother is stooped over his desk, attached to an inhalation machine. His heavy, wet breaths are visible through the transparent plastic mask on his face. He is recording the monotonous sound emanating from the machine, intermingling with the sounds of his breathing, to help other people fall asleep. It turns out that sounds of this kind can help. He presses a key on his phone. A musical piece plays.
The piece is based, for the most part, on fragmented syllable pairs that come together to form the words "mama" and "papa", syllables that were produced by the first mechanical machine that attempted to mimic human speech (Wolfgang von Kempelen, ~1784).
The project was commissioned, and first shown, at the Israel Festival.
Video: Asi Oren
Performer: Avner Mamane
Inspired by the YouTube channel: Milleaccendini
Video
Inbar Hagai
Rnav I (variation)
A continuous video project 2022
Two scientific initiatives inside a kind of diorama: the first is an autonomous micro-rover bound for the lunar south pole to explore for lunar ice, or more simply put: water. The rover's mission can be directly linked to the consequences of the climate crisis, and its outcomes could hold significant implications for the continuity of the human species.
The second initiative is an independent and somewhat bizarre one: the artist's consistent but hopeless attempts to restore her castrated pet rabbit's libido. These include interviews with researchers and veterinarians; sculpting a sex doll for the rabbit, fabricating a soft inflatable robot; and producing a customized rabbit-sized VR headset offering a seductive VR experience.
The correlation between these two initiatives can be understood through the concept of "solutionism": the human assumption that comprehensive social or cultural issues, most often created by humanity in the first place, can always be solved by technology-based endeavors.
Installation
Lali Fruheling
Shelter 2022
Left behind in a shelter, an abandoned punk performance, broken fragments of objects indicating life that existed here some time ago. Above all these, spider cobwebs glow, projecting galaxies.
Installation
Maya Dunietz, David Lemoine, Daniel Meir and Haggai Fershtman
Boxes  2022
Alluding to an empty nightclub, six plywood boxes of varying sizes resemble a casually-arranged sound system. Powerful, loud, energetic music and natural soundscapes emanate from within the empty boxes, inviting visitors to engage with the work: to touch, stand inside, and crawl into the display. The music flows as if from a void, with each box playing a layer of a recorded live set by Possibilities of Milk – the new band comprising musicians Haggai Fershtman, David Lemoine, Daniel Meir, and Maya Dunietz, and recorded in Kibbutz Haogen in Israel for the purpose of this work.
Boxes (2022) was built during Dunietz's and Lemoine's residency at Bemis Center for Contemporary Art in Omaha, Nebraska. Closing the exhibition, this work speaks a language that intertwines visual minimalism with auditory maximalism.
Photo: Assaf Evron
Installation
Omer Even Paz
Glossolalia 2017
An installation comprising a neon-like LED sign with the words "Good Old Neon", a flashlight, and a loudspeaker from which the artist's voice emanates, mimicking an electronic hum. The words reference the short ironic story of the same name by David Foster Wallace (in the collection of short stories, Girl with Curious Hair).
Installation
Roni Binder
R.A.W 2022
An installation of sculptures and drawings presenting in-between moments – suspended, stuck, before or during change. Situations of just before and in retrospect, uncompleted development, standalone shadows that no longer indicate their origins. 
Installation
Roy Harary
The Middle Column 2022
A sculptural musical installation accompanied by digital images, site, and 3D model.
Installation
Uri Katzenstein
Family of Brothers 1999
A video-art piece that references the figures of the four brothers in the Passover Haggadah, observation of each one, connection, and distance. The figures in the video, and other brothers, are installed in the space in a series of cloned androgynous sculptures featuring the artists face and body. Each figure is characterized by a different posture and foreignness. This is a family that is a division and duplication of the artist into innumerable different identities that comprise him.
Video
Yael Frank
Sad 2018
In slow motion it transpires that what at first glance look like pixelated images of waiting rooms, are in fact the bodies of ghosts trapped in perpetual limbo, as the camera pans around, and reveals more and more ghostly figures that look straight into the camera.
Video
Yasmin Vardi
Six Feet Under 2022
Wandering through a subterranean tunnel built underwater relates to "near death experiences" – walking down a dark tunnel, at the end of which there is a bright light. Filming that is at times dizzying, even nauseating; upside down, or spinning like a bird in flight.
The soundtrack makes use of the calls of ravens, that symbolize wisdom on the one hand, and loss and evil on the other, and act as psychopomps that connect the material world with the spirit world.
Video: Dor even Chen
Sound: Beatice Vorster
Installation
Yifeat Ziv & Noa Elran
Coals
A performative sound installation for body, electronics, and object.
A sound is formed inside a body, swirls inside it, expands into the space, and is embodied in a flickering light fixture. Breath gives life, the sound generates conflagration.
Durational works with three highlight moments.
Video
Yoel Peled
Grandma Carmela 2021
A failed attempt to resuscitate and reconstruct a situation in a life that was, a conversation that was spoken, the artist's grandmother.
Final project, Bezalel Academy of Art and Design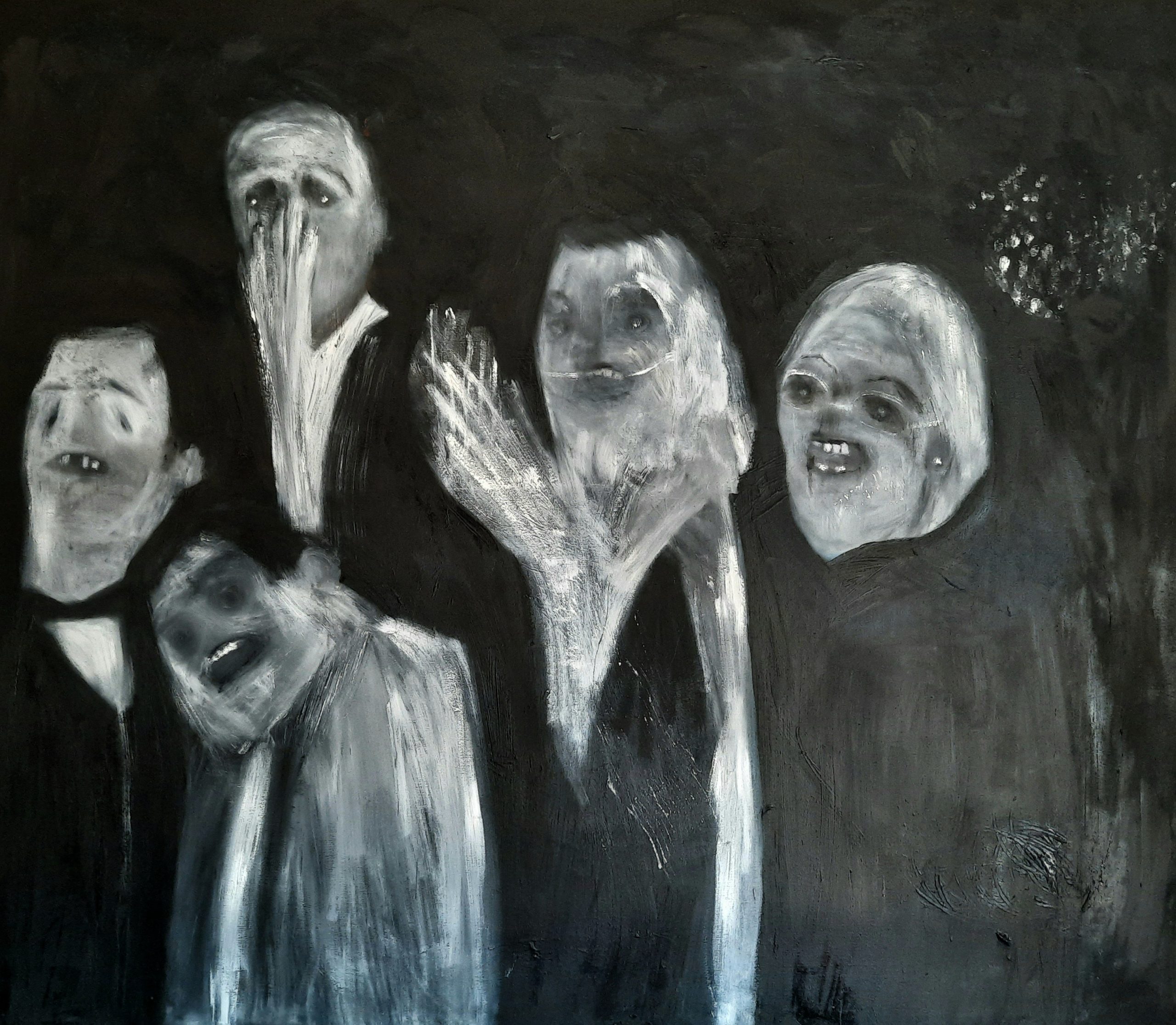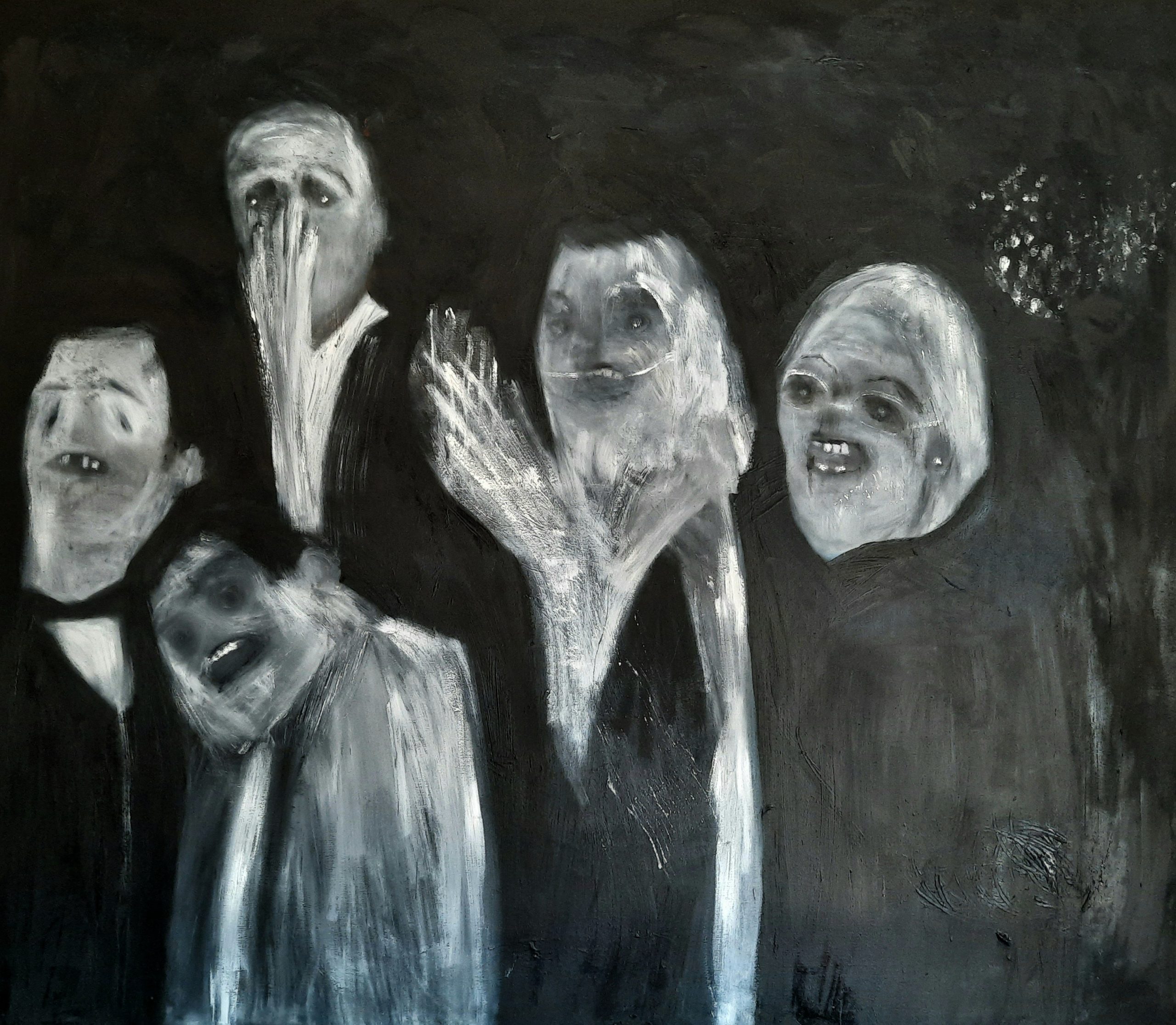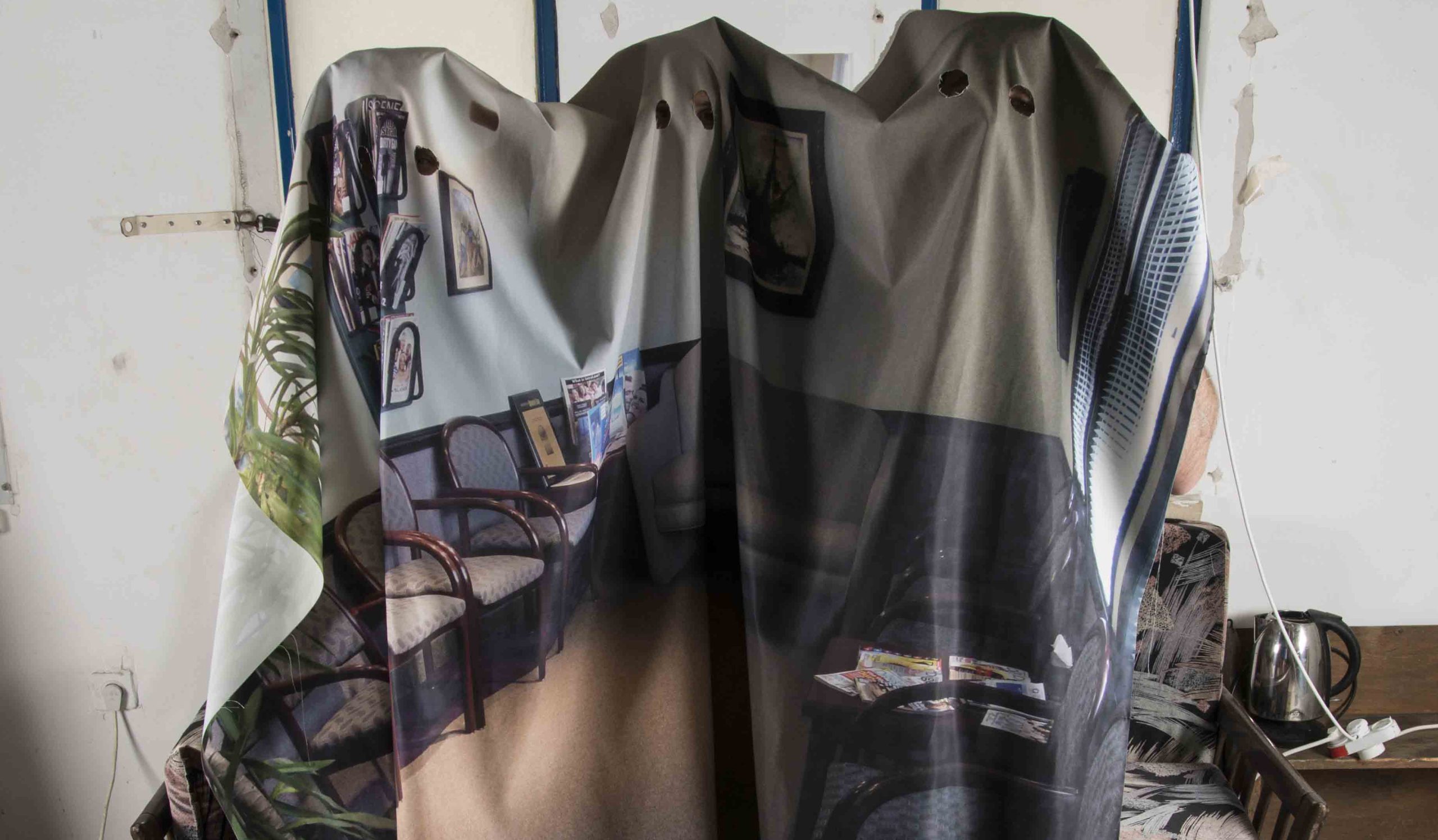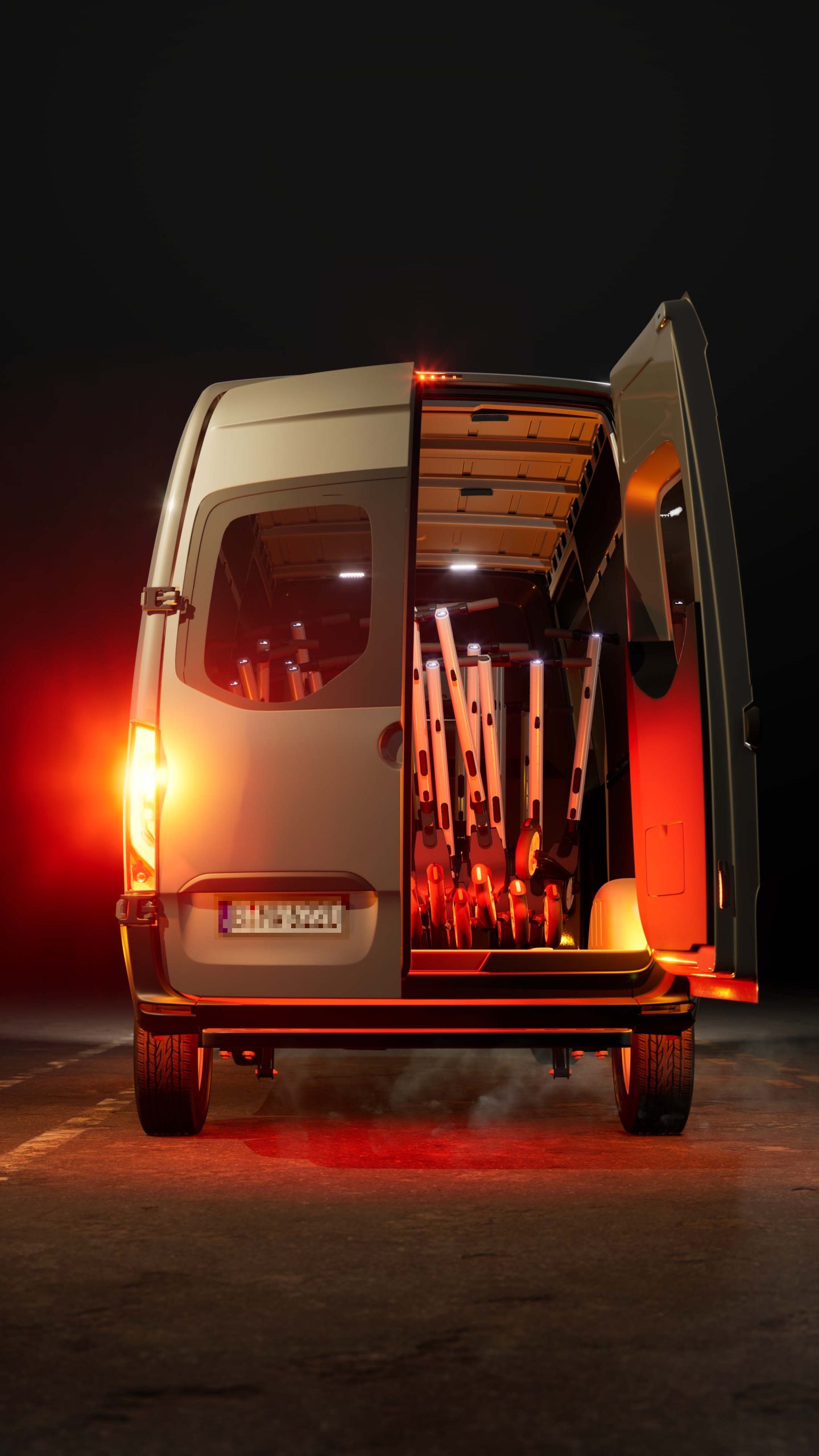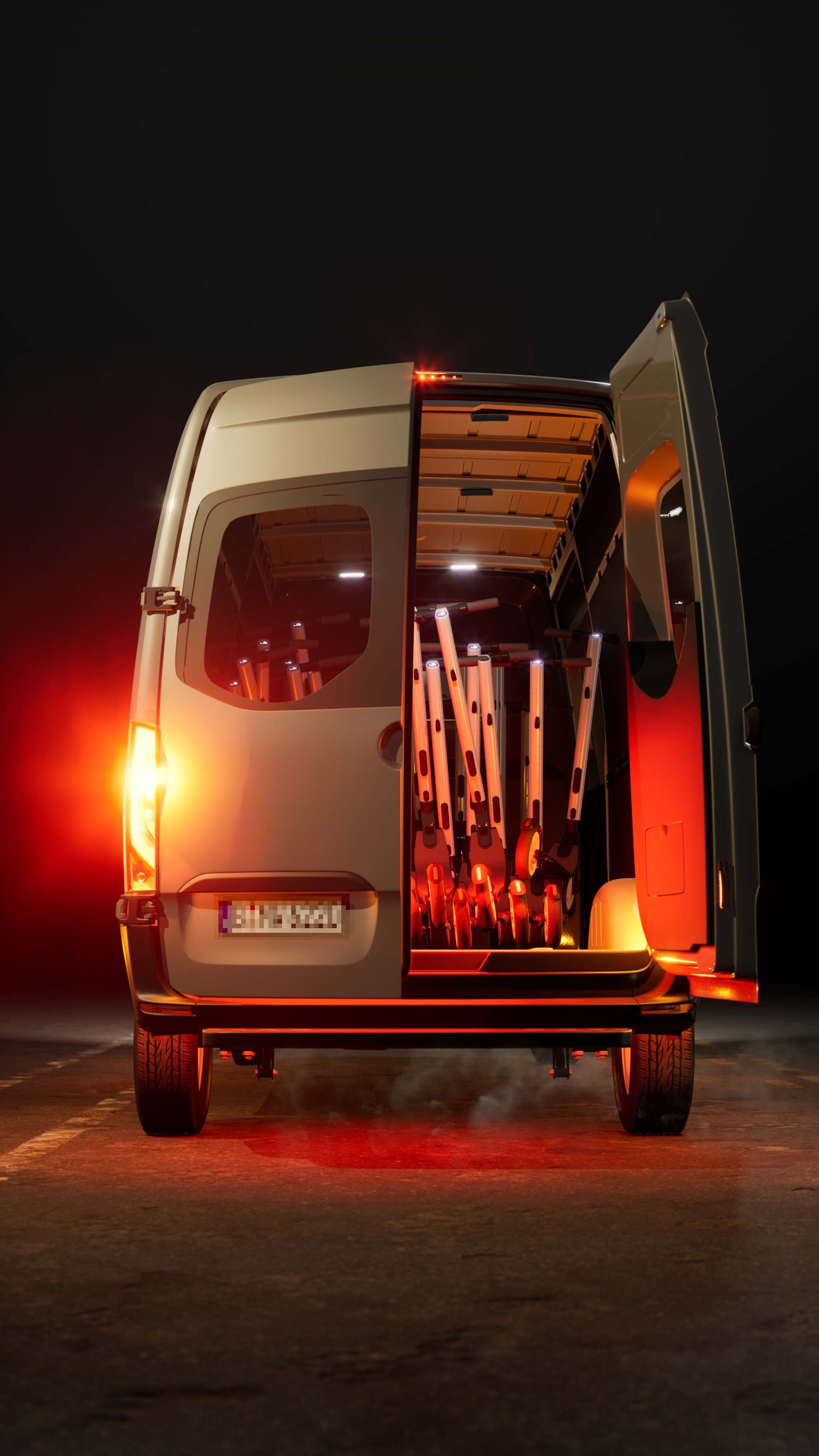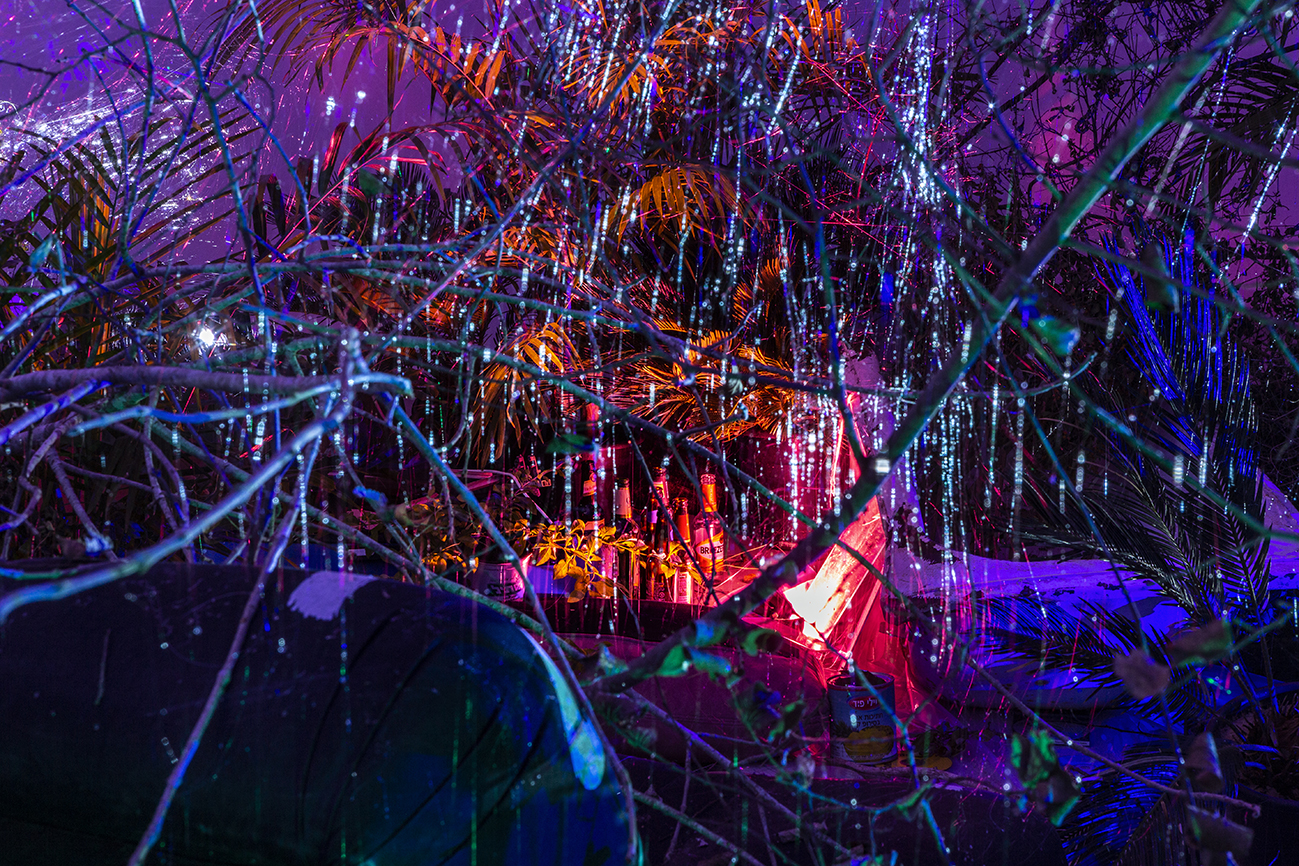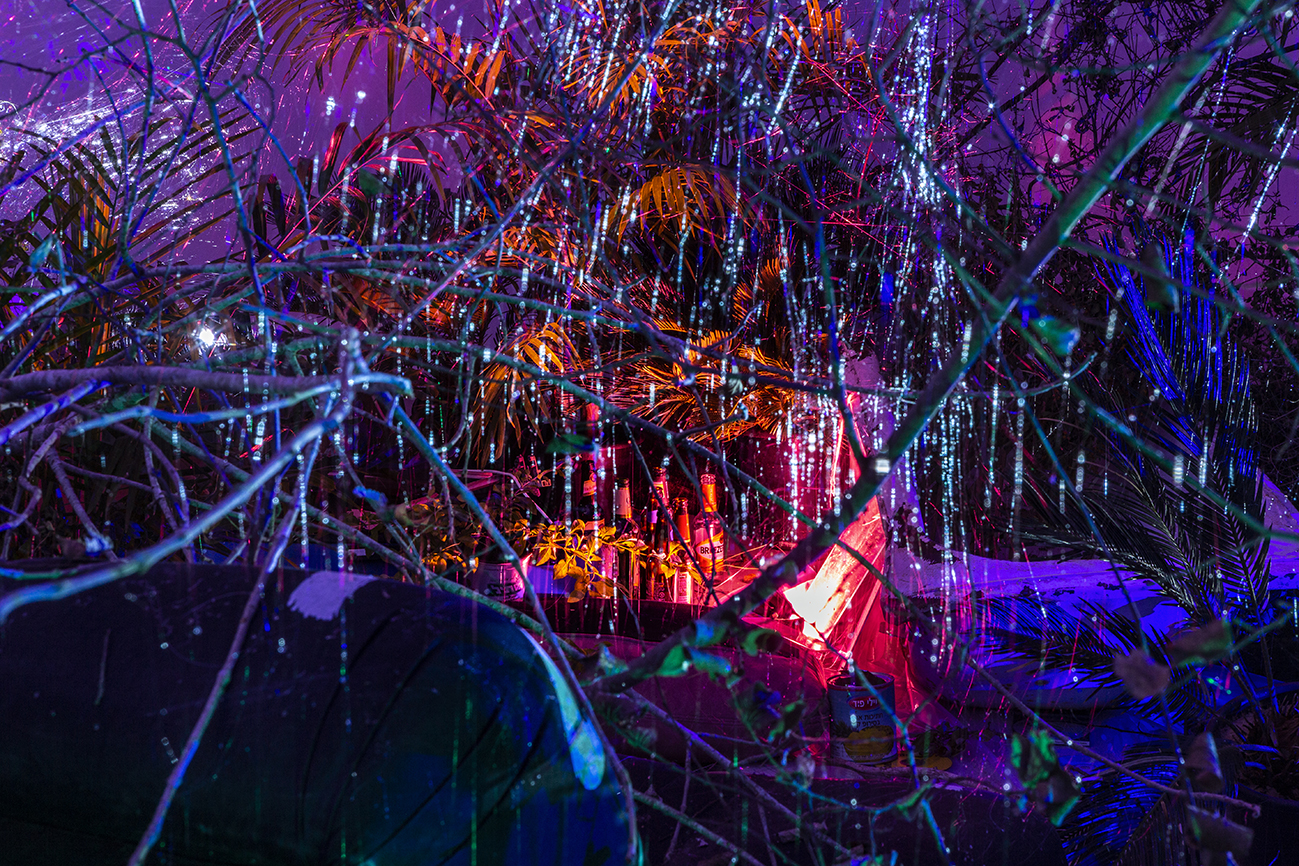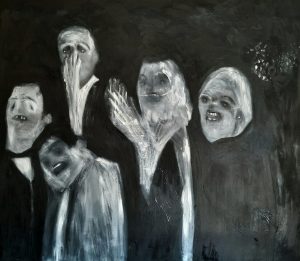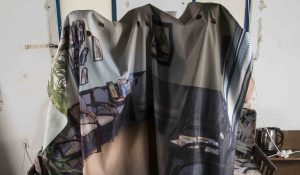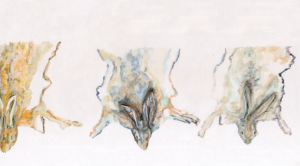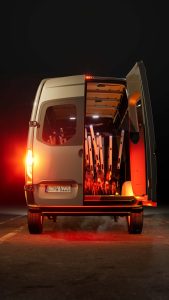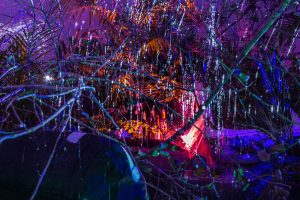 Artist:
Alex Drool, Zohar Shafir, Alona Rodeh, Galia Offri, Gilad Ratman, Inbar Hagai, Lali Fruheling, Maya Dunietz, David Lemoine, Daniel Meir, Haggai Fershtman, Omer Even Paz, Roni Binder, Roy Harary, Uri Katzenstein, Yael Frank, Yasmin Vardi, Yifeat Ziv, Noa Elran, Yoel Peled