System Ali House – Beit System Ali
System Ali is a unique Hip-Hop band, composed of nine musicians who have been working together for ten years. Since its establishment in 2006 at the Sadaka-Reut Youth Center in the Ajami neighborhood of Jaffa, the band has been creating in four languages: Hebrew, Arabic, Russian and English. Since then System Ali has grown to become a diverse and exceptional cultural engine to community building and social change while persistently developing community and educational activities, especially in South Tel Aviv, Jaffa and Bat-Yam. Alongside the creation of unique and pioneering music, the ensemble performs throughout the country in festivals, street parties, and community events, with special emphasis on performances in mixed cities. The band's bi-national and multi-lingual cultural activity created an organization deeply rooted in the communities in which it operates. The artistic educational staff of System Ali is engaging  schools, after-school clubs and community centers while initiating collaborations with non-profit organisations, municipalities, and artists from all over the country.
The System Ali House – Beit System Ali  based at the Israeli Center for Digital Art in Holon aspires to be a home and a stage for pioneering musical and theatrical creation while working artistically and educationally with the  local community. Various creative workshops for youth are being held weekly at the Beit System Ali: rap, poetry, music production and more. The workshops provide youth with professional tools in writing, composing, playing, arrangement and production. Moreover,  the workshops take young people through a process that enables them to touch upon the most sensitive and burning issues in the reality of their lives and then express them with contemporary creativity.
The artistic-educational program of  the System Ali House is based on a belief in the power of music and artistic activity to serve as tools for personal expression and for building partnerships to create and change the existing reality. The Center is a gathering point for a diverse and multilingual community of artists that grows around communication, listening, respect and tolerance, emerging of a commitment to social justice and community engagement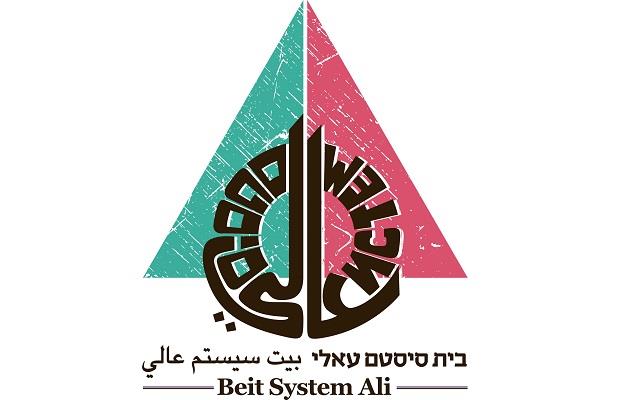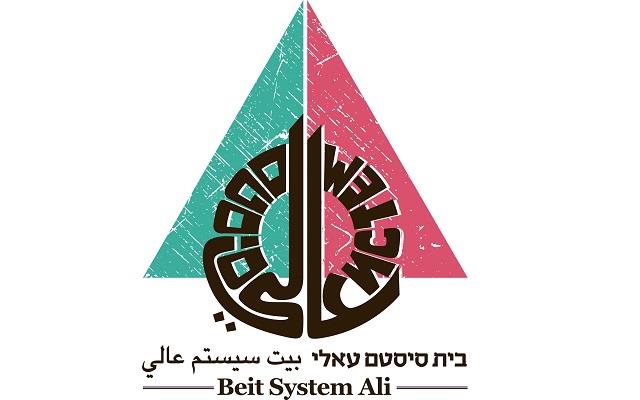 Links