Solo Exhibitions in Jessy Cohen
Duration of Activity:

31/05/2012 - 31/08/2012
A series of solo exhibitions curated by Meir Tati, will be exhibited a the Center's branch in Jessy Cohen. Tati has been working in Jessy Cohen for over a year. This series introduces artist who live and work in the neighborhood.
The Digital branch in Jessy Cohen, 3 Hatanaim St. Jessy Cohen, Holon. 
Opening hours of the gallery: Mon & Tue 16:00-20:00; Fri 10:00-14:00.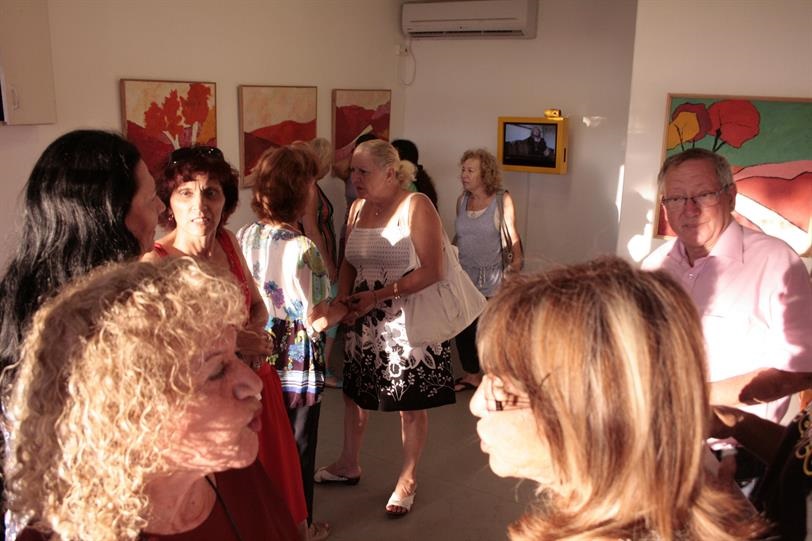 Curator