Liminal Spaces – Mixed Towns
Duration of Activity:

25/10/2007- 27/10/2009
Liminal Spaces is an international art project which aims at refuting the realities of occupation and its dynamics by examining notions of urban spaces, borders, mental and physical segregation, cultural territories and the possibilities of art within political frameworks.
In light of the ever-growing hardship endured by Palestinians under Israeli occupation; persistent loss of land, deprivation of freedom of mobility, as well as basic political and civil rights, this international cooperative project takes as its starting point the spatial borders that characterize Israel's colonial project. Frontier cities like Jerusalem have become laboratories of an urbanism of radical ethnic segregation.
Since the Second Intifada and Israel's unilateral construction of the Wall, declared illegal by the International Court of Justice at the Hague, this situation has intensified to an alarming degree and the urban fabric has disintegrated into a spatial and mental archipelago. This radical separation affects Palestinians in diverse ways; they suffer the loss of basic freedoms, restrictions on travel and severe surveillance that endanger the future of their society.
In october 2007 a Traveling Seminar was held in mixed towns:
Modi'in Illit/ Bil'in village, Taibeh, Ramle, Jaffa and Lod
The travelling conference/ field trip LIMINAL SPACES 03 brings together academics, artists, architects and activists with the aim of examining the possibility of joint action in light of the ever-growing existential hardship of Palestinians living under Israeli occupation and the subsequent deprivation of freedom of mobility and basic civil rights. The three-day event will focus on an often neglected aspect of occupation: the conflicts, confrontations and inconspicuous exchange between Jewish and Arab-Palestinian communities within Israel. The event will be staged as a guided tour with lectures, panel discussions and meetings in various locations such as Bil'in, Lydd/ Lod, Ramle, Jaffa and Tel Aviv, offering unique insights into the complex and ambiguous social and spatial reality of this conflict.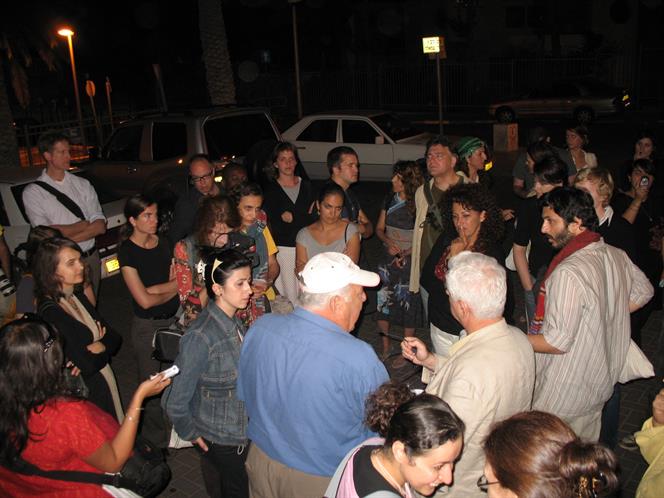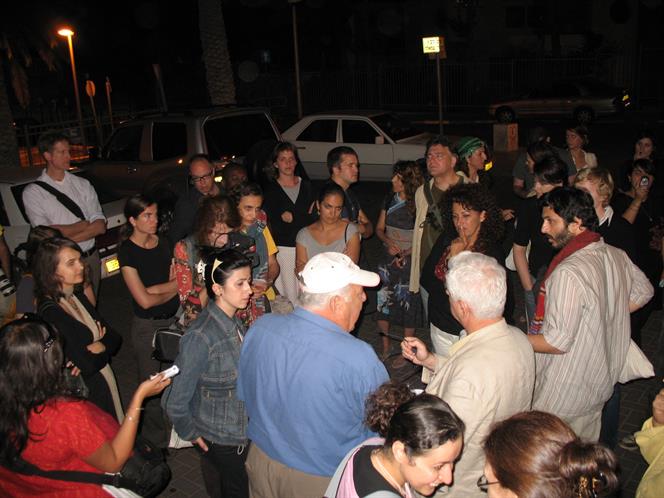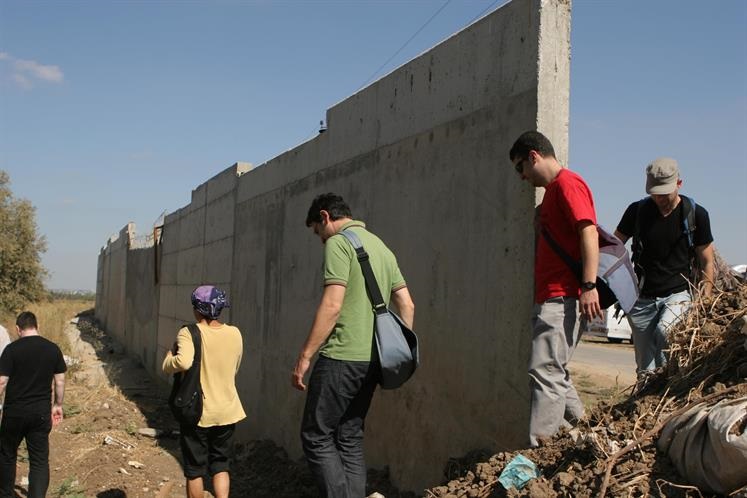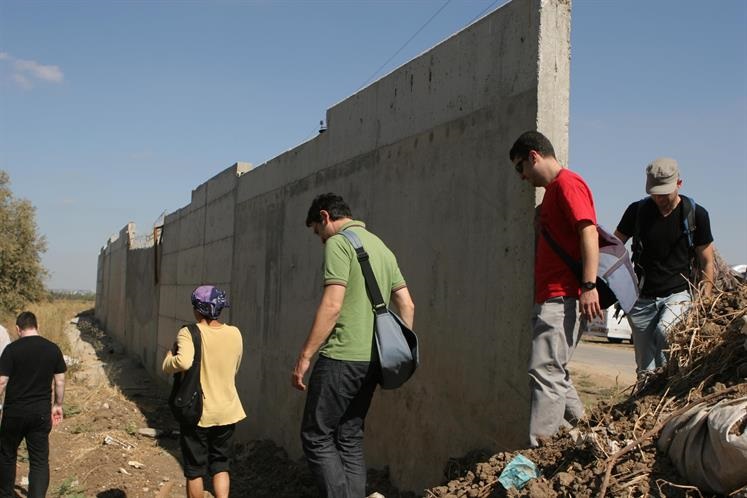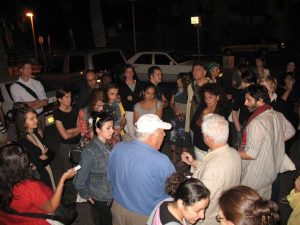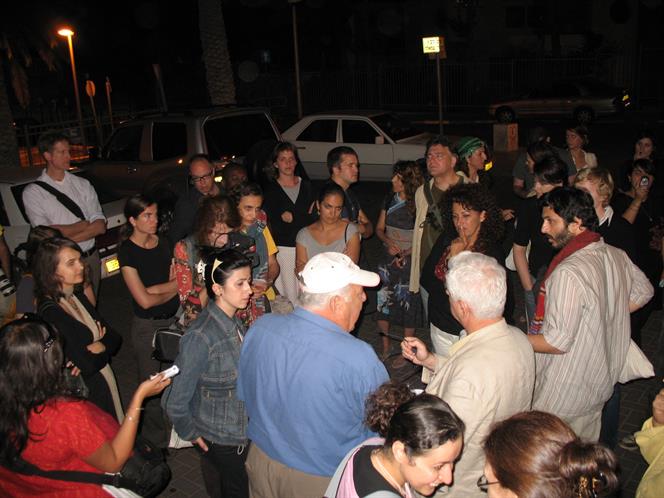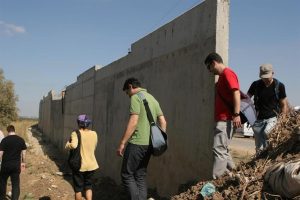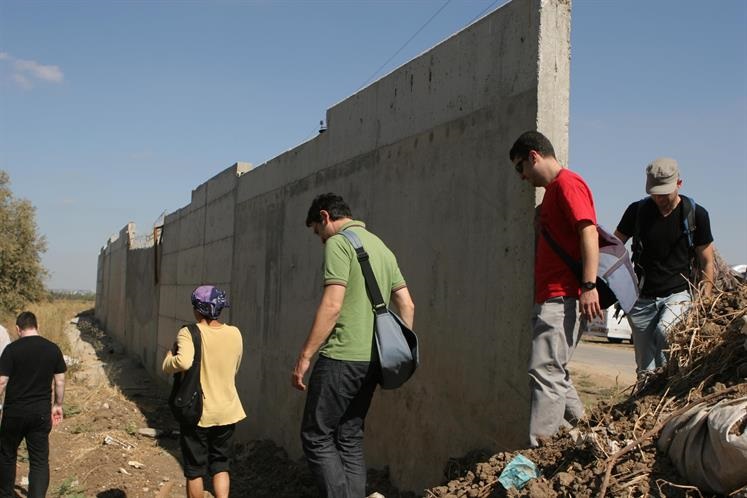 Additional Credits and Supports
Liminal Spaces made possible by
+European Union – Delegation of the European Commission to the State of Israel
+European Cultural Foundation
+International Academy of Art Palestine